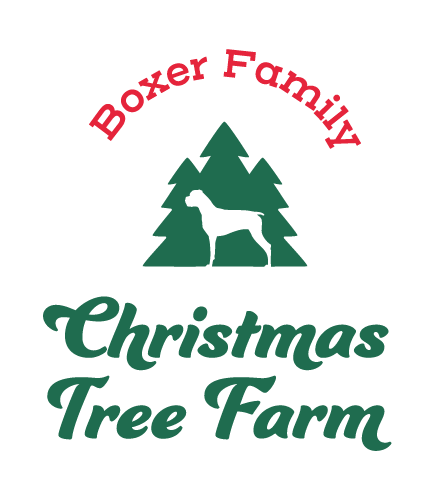 We started this journey just before Thanksgiving. We had acres and we were trying to figure out what we should do with them. Then Rob mentioned Christmas trees. Which brought back memories of my Uncle Monty's Christmas tree farm in Kalkaska. When I was a kid every Thanksgiving we spent at my Uncle's we would go out and pick out our tree and Dad would cut it down and we would bring home our beautiful fresh Christmas tree. Rob and I continued this tradition when we became a family.
Nothing is better than spending time walking through all the beautiful trees looking for the one that will look the best in your home. The time spent with your family is priceless just as the look on the kids faces when they can feel the Christmas spirit in the air and the excitement of Santa begins as they pick the perfect tree for him to see.
This will be a few year journey until we will be able to open for you to come and pick your tree. Follow us as we learn, make mistakes, and get everything ready for all of you to come and visit.